By Chris Wood
BBC News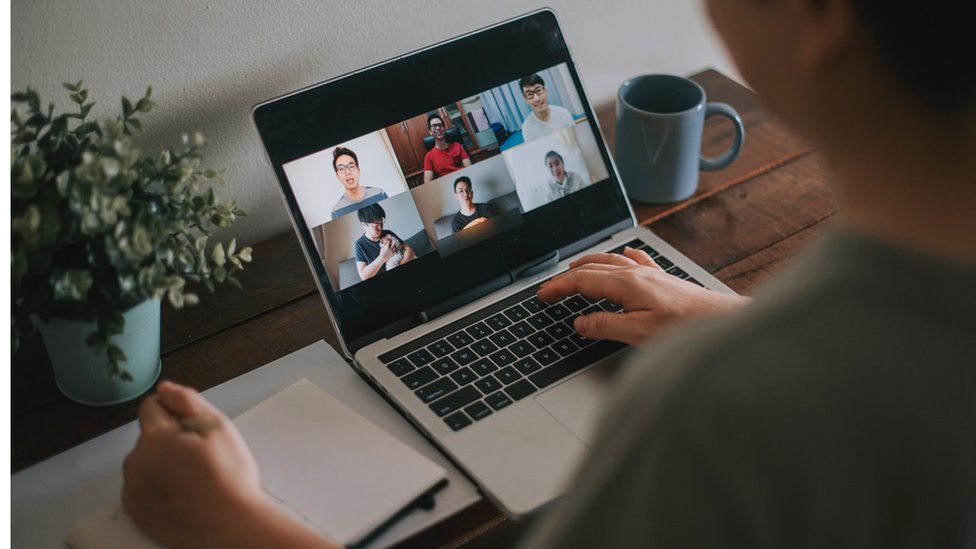 The coronavirus pandemic has highlighted large inequalities in society.
One that Helen Tinsley would like to see tackled is the digital divide.
Helen, who is retired and from Cardiff, sees the impact on children, jobseekers, older people, as well as people in different parts of the country.
Ahead of the Senedd elections, we asked what people would change and Helen wants broadband for everyone.
During the pandemic, a lot of focus has been placed on providing laptops and internet access to allow children in deprived areas to be educated from home.


However, Helen believes this is just the tip of the iceberg, and it is an issue affecting people in every age group.
"It's not just schoolchildren, it's now important that everyone has broadband," she said.
"Twenty years ago, if someone had said it's important everyone has access to the web, many would have laughed and thought 'what will we use that for?'"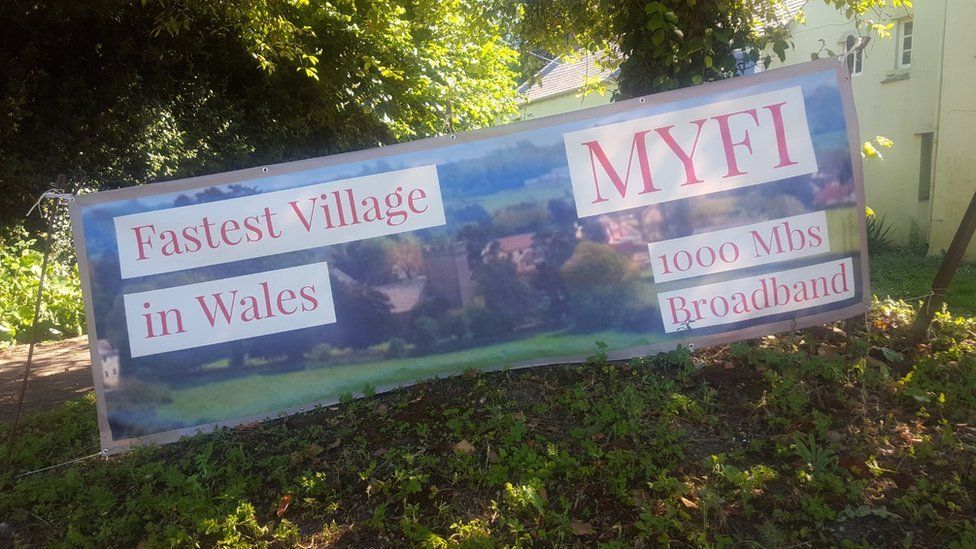 People have gone to great lengths to secure access, with villagers in "not spot" Michaelston-y-Fedw, which lies between Newport and Cardiff, installing their own ultrafast broadband.ADVERTISEMENT
Prof Christopher Spry, who lives in Heol Senni in the Brecon Beacons, also had to pay to get his internet from a satellite 22,000 miles above Africa because of poor connection.
Helen believes there are many other reasons people are deprived access – children because their parents are not able to pay for it, while older people may not have the technical know-how or understanding of the digital world to get online.
"Many can't afford it and are being left behind. It is a barrier to them progressing," she added.
"I find it quite sad."
She has let relatives sit in her garden to log on to her wi-fi so they are not using up their limited phone data, and believes sharing passwords with family members and friends could be a way of helping those on budgets or who cannot afford their own connections.
Helen said: "Maybe we should consider letting neighbours have access to our password if they are people you trust. Everyone can play their part that way.
"Some have no data on their phones and that they do have quickly runs out. The cost is so problematic for so many people."

However, some experts warn against the widespread sharing of wi-fi passwords due to the increased security risks.
Issues Helen has seen people struggle with due to limited internet access include them not being to apply for a driver's licence online or accessing their finances through online banking.
"For some surgeries, you are seeing a system where you have to access appointments online," Helen added.
"If you can't get online, you can't get an appointment."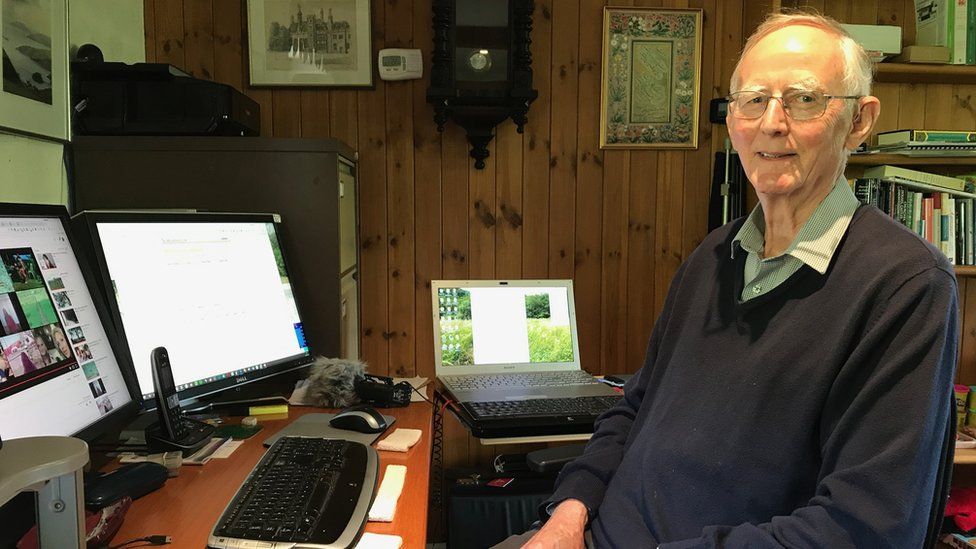 Another issue that became important as people shielded indoors during the pandemic was online shopping.
Helen believes it is important all older people are able to book deliveries with supermarkets, and also, working-age people are able to browse, and apply for, jobs.
She said: "Now we are seeing the impact on the poorest in society.
"I'm not sure how you can potentially fund it, but it's getting more and more important that we have equal access.
"The person who invented the world-wide web wanted it for everyone, with no barriers. This world we live in, everything is digitalised, so that needs to be the case now more than ever."
But Helen does not just see it as a problem dividing the better off and the poor, but also those in different parts of Wales, with it a geographical as well as digital divide.
She wants people in every county of Wales, from cities to rural, in the north and the south to have equal access.
"It's unfair if they don't," she said.
"As we have seen lately, if you're working remotely, it is so important."